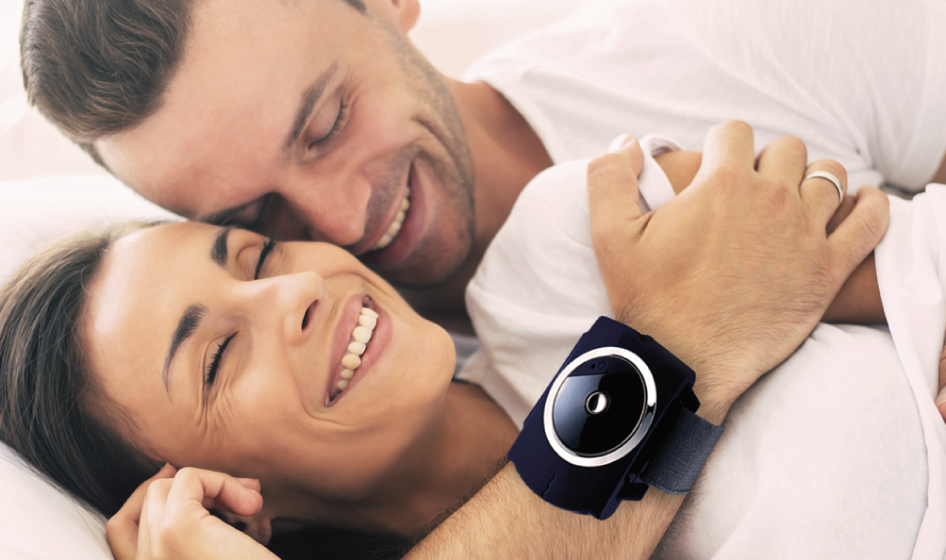 Sleep without interruptions and wake up with more energy with your Antisnore Wristband!
There are several methods to avoid snoring while you sleep, but the Antisnore Wristband has been proven that reduce sleeping problems, allowing you and your companion to get a full and restful rest.

This wrist device will considerably reduce your snoring problem. You only have to place it as if it were a watch, with the conductive bands being in contact with the skin of your wrist and go to sleep!